New Products 32A AFDD (Arc Fault Circuit Breaker)
New Products 32A AFDD (Arc Fault Circuit Breaker)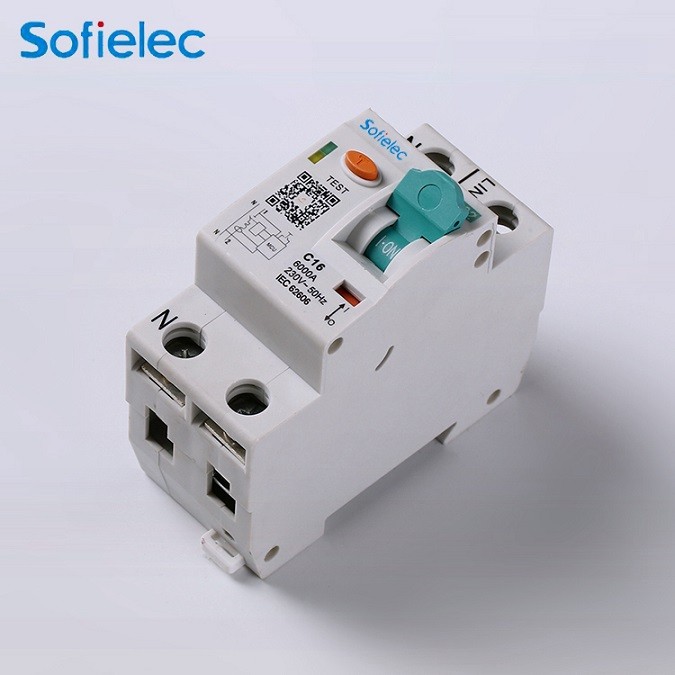 Sofielec AFDD 32A 1P+N, CB approval (Arc Fault Circuit Breaker)
The AFDDs can be connected by our DPC100 special busbar. (DPC100 Busbar is a separate purchase). They also can be connected by suitable cables in line with Wiring regulations BS7671. (Max cage cable capacity 25mm²).
ELECTRICITY IS DANGEROUS IF IN ANY DOUBT PLEASE SEEK QUALIFIED ADVICE.
Any attempt to open or tamper with the device will result in voiding the warranty. Failure to observe installation and testing instructions will also result in voiding the warranty.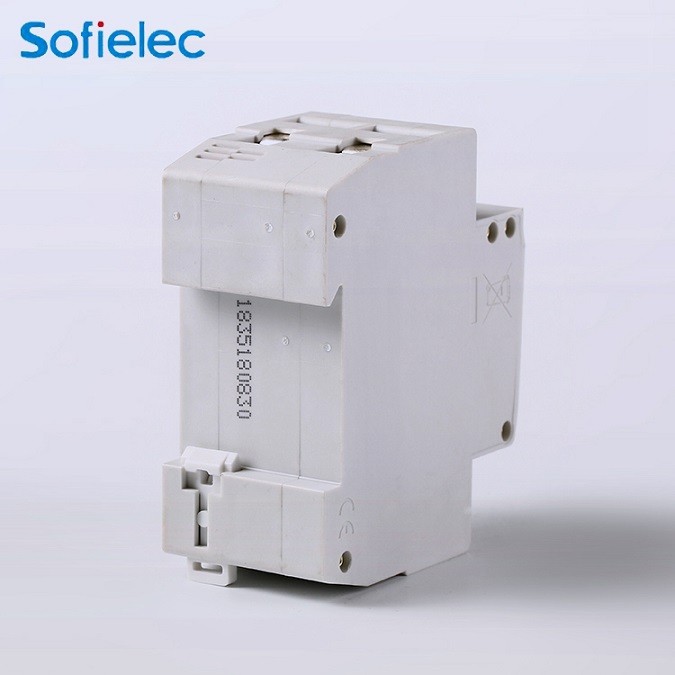 The AFM range AFDD consists of a MCB (
Miniature Circuit Breaker
) and a Arc fault detection module in a 1 Pole +N, 2 module DIN rail mounted unit. They combine short circuit, overload and arc fault protection and will switch off in the event of these faults being detected.
The Arc detection unit will recognise serial, parallel and ground arc faults in both radial and ring circuits. (Note serial faults in a ring circuit does not always lead to an arc fault due to power flowing to either side of the fault at the same potential voltage.
These units must be switched off when conducting insulation testing to avoid damage to the AFDD.
The AFDD should be tested every month by pushing the Test button.
Recommended terminal screw torque 2Nm.
Date of occurrence: 2018-9-27